So You're a Busy Petpreneur
You've got a lot going on and as much as you know social media presence is important, you have no idea where to even begin this Holiday season.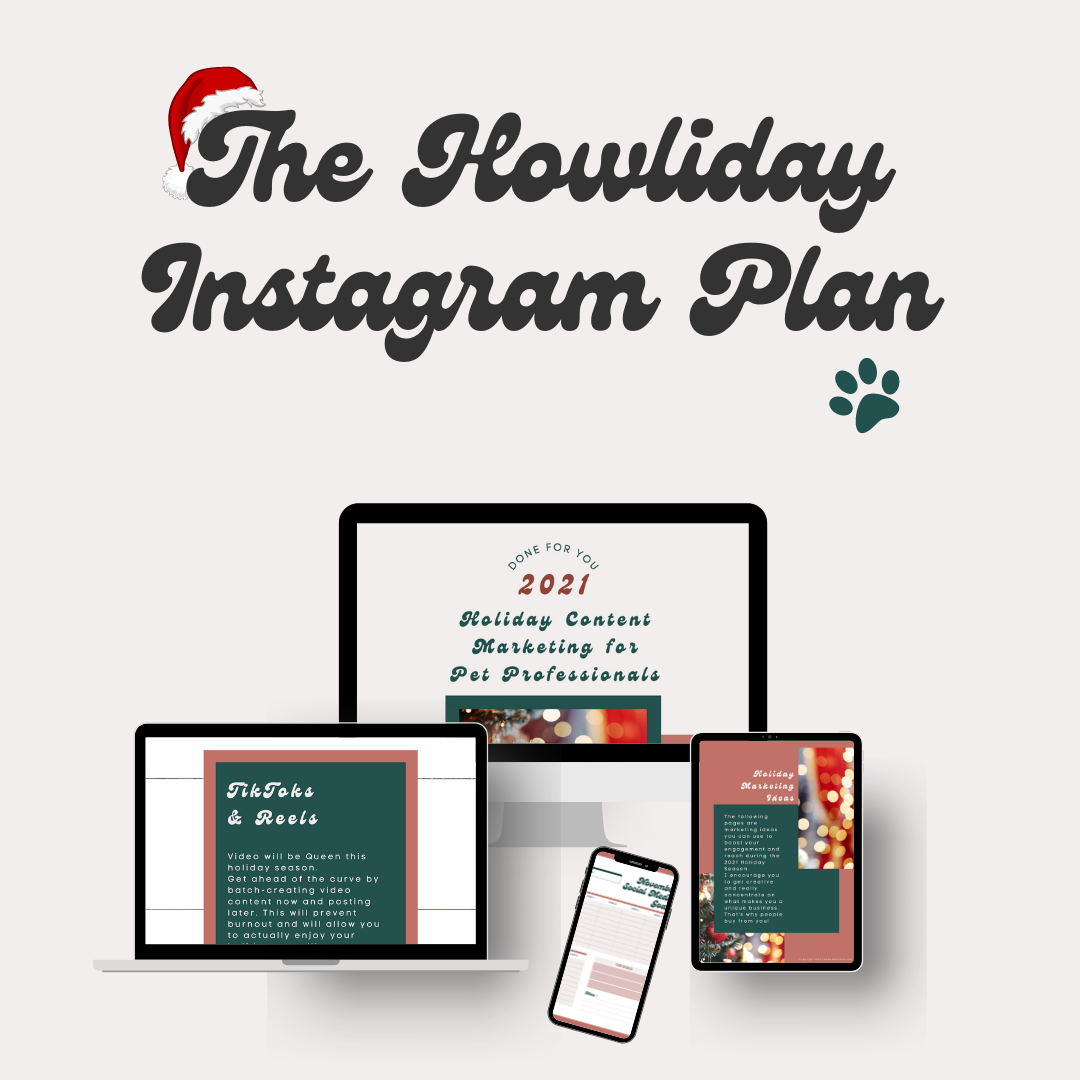 Imagine Not Having to Worry About What to Post
A stress-free holiday season, say what!? The Howliday Instagram Plan is your guide to not just surviving, but thriving through the 2021 Holiday Season.
From content planning, to profitable promotions, to Instagram posting calendars, The Howliday Instagram Plan is your guide to making the most out of your business this season.
Bring in new customers and clients, increase your profits, and build your community.
Plan out your entire Holiday Season within days to build your community and stand out from the crowd!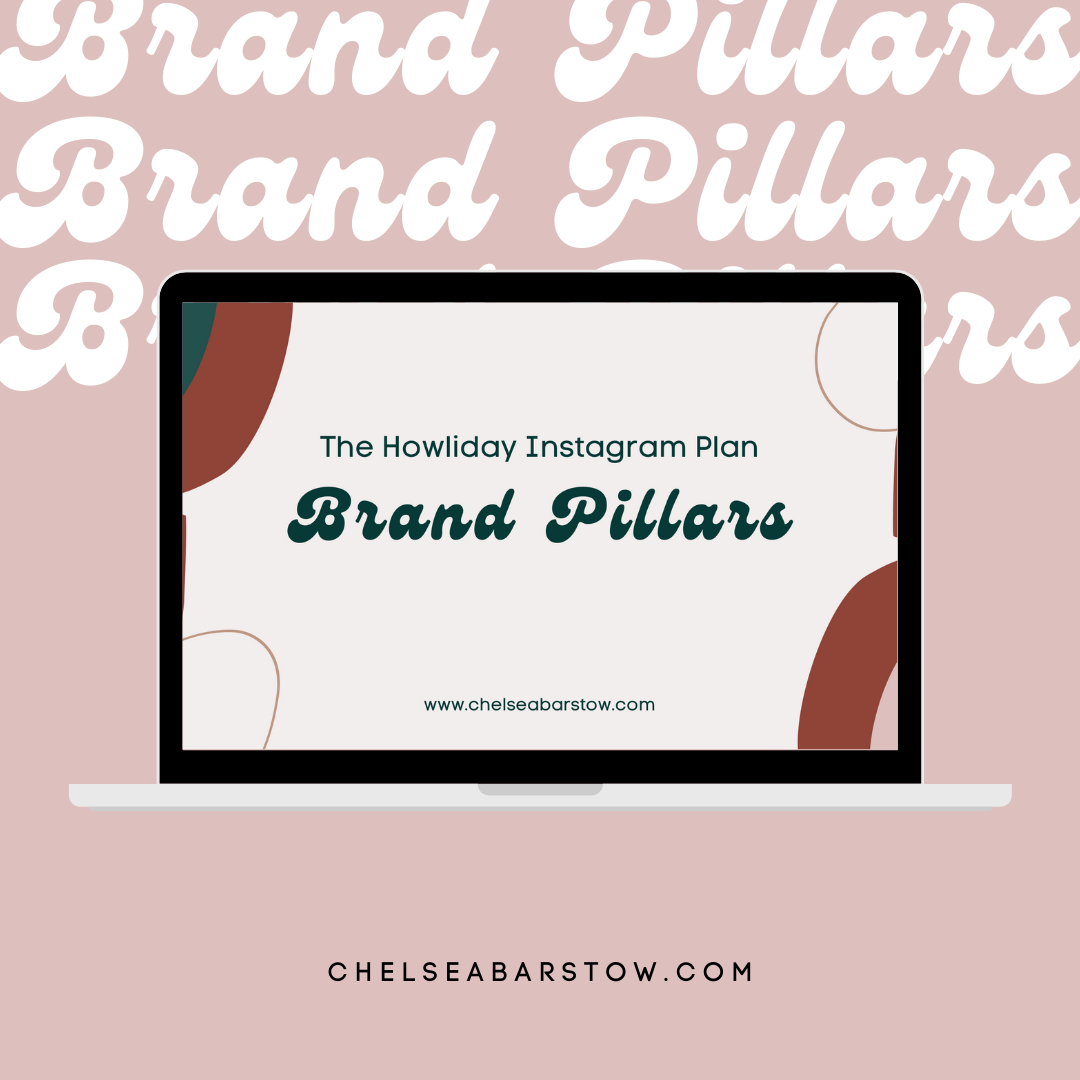 How to Find Your Brand Pillars
How do you stand out from other businesses? We'll go over how to find your individual superpower and utilize it in your branding.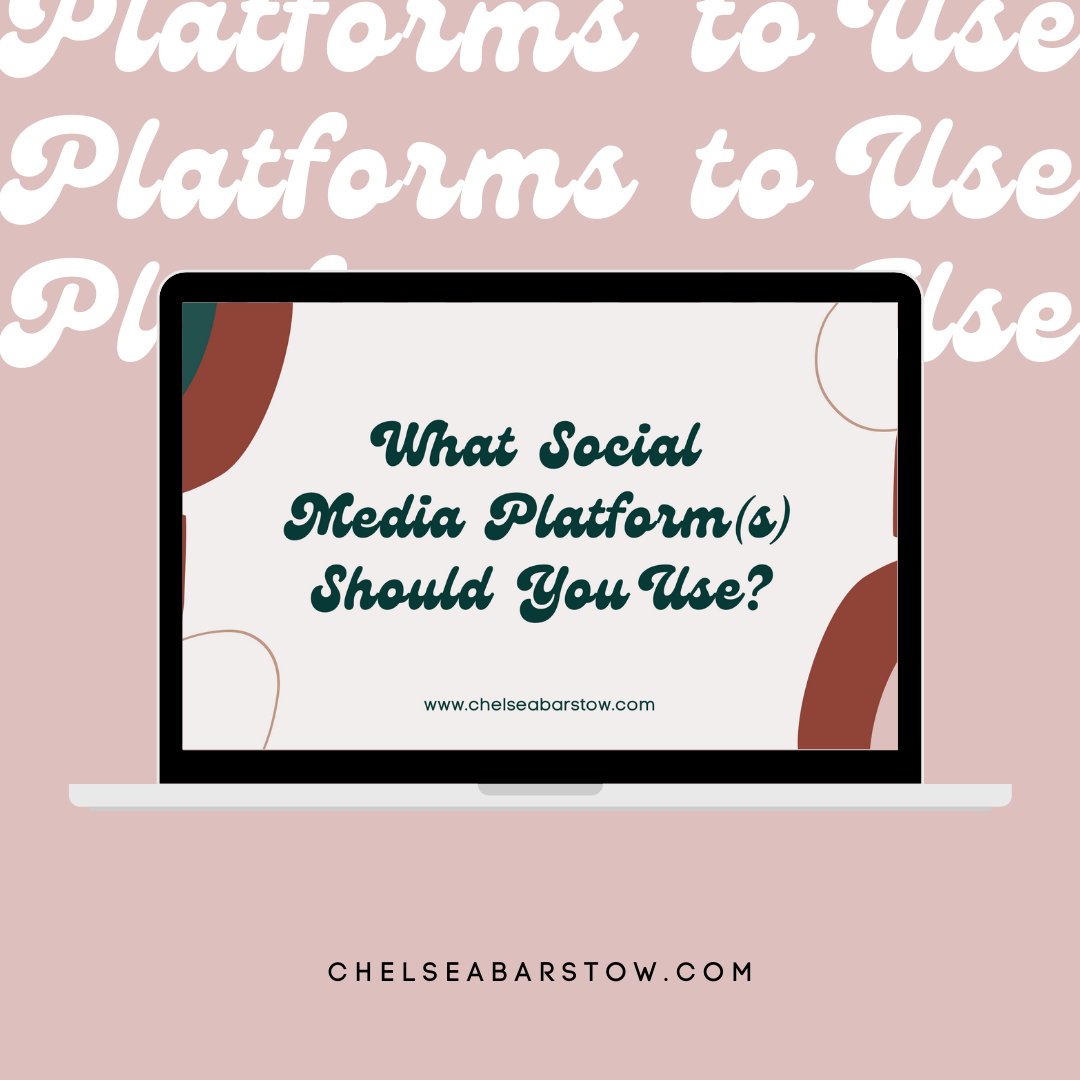 Which Social Media Platforms Should You Be On?
Some platforms may be better for you than others. We'll figure out the best ones for you!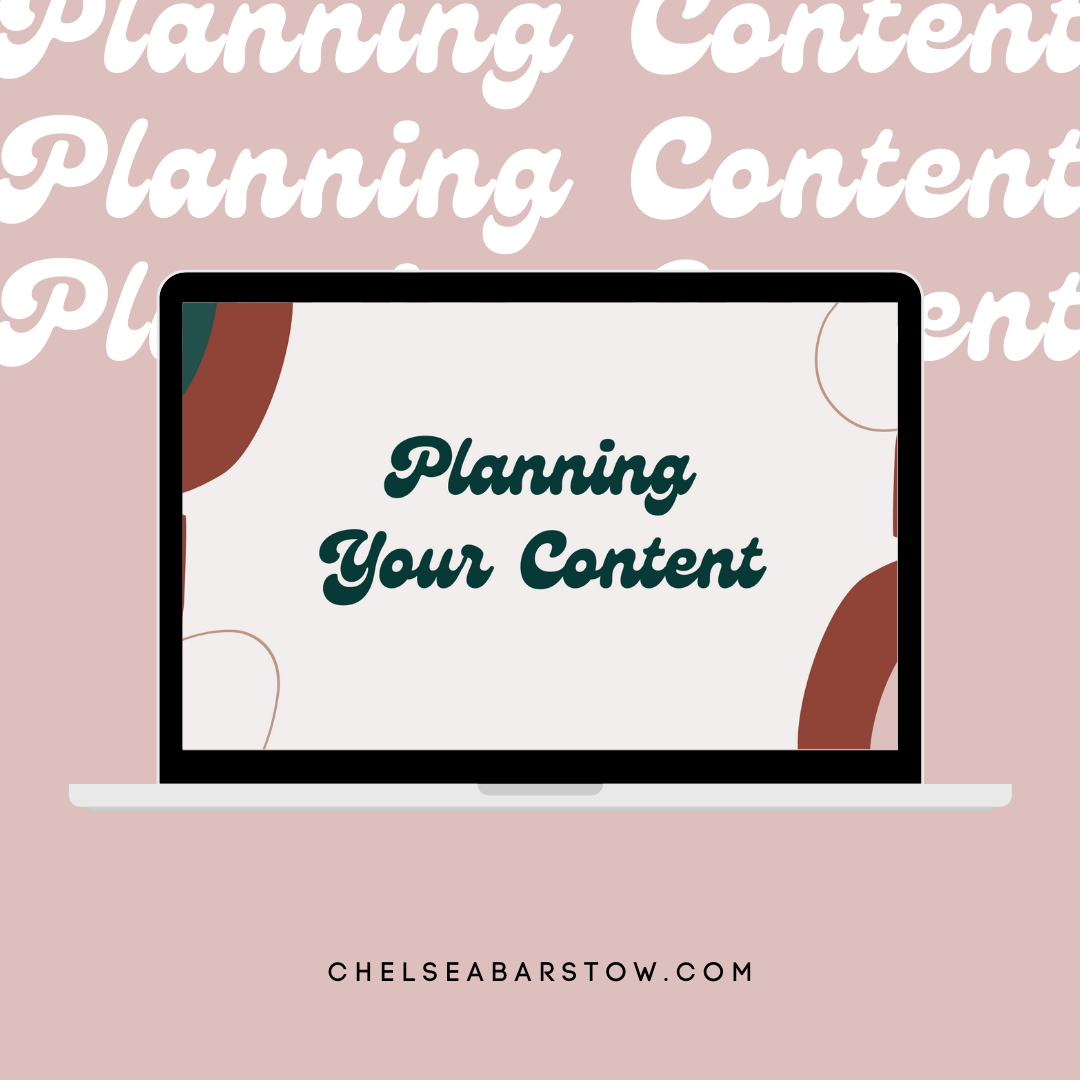 Planning Content for October-December
Plan your entire Holiday Season to make the most of your strategy, grow your community, and make a profit.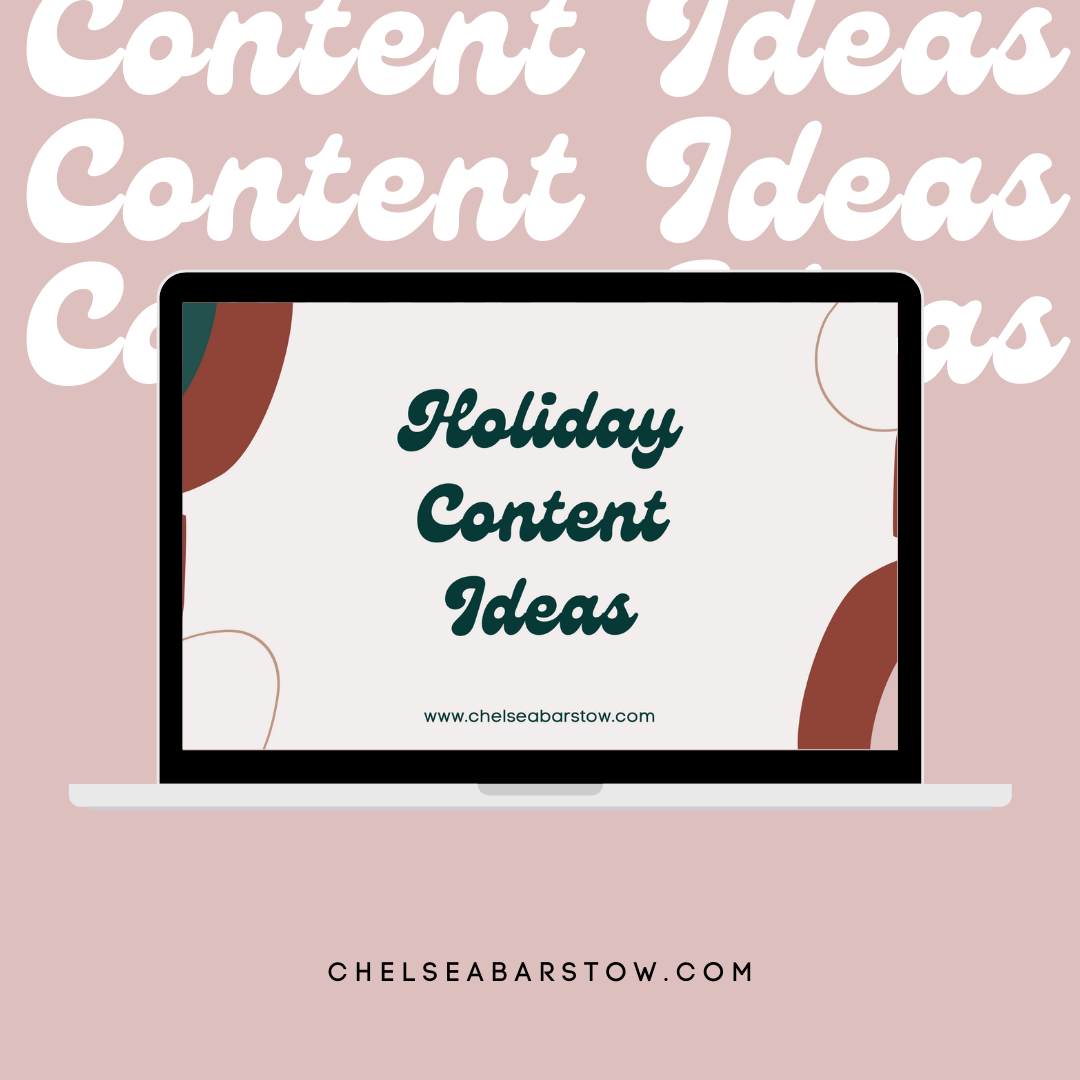 Profitable Promotion Ideas
Everything you need to create and schedule out your Holiday content. Contains social media calendars, promotional ideas, and hashtag vault.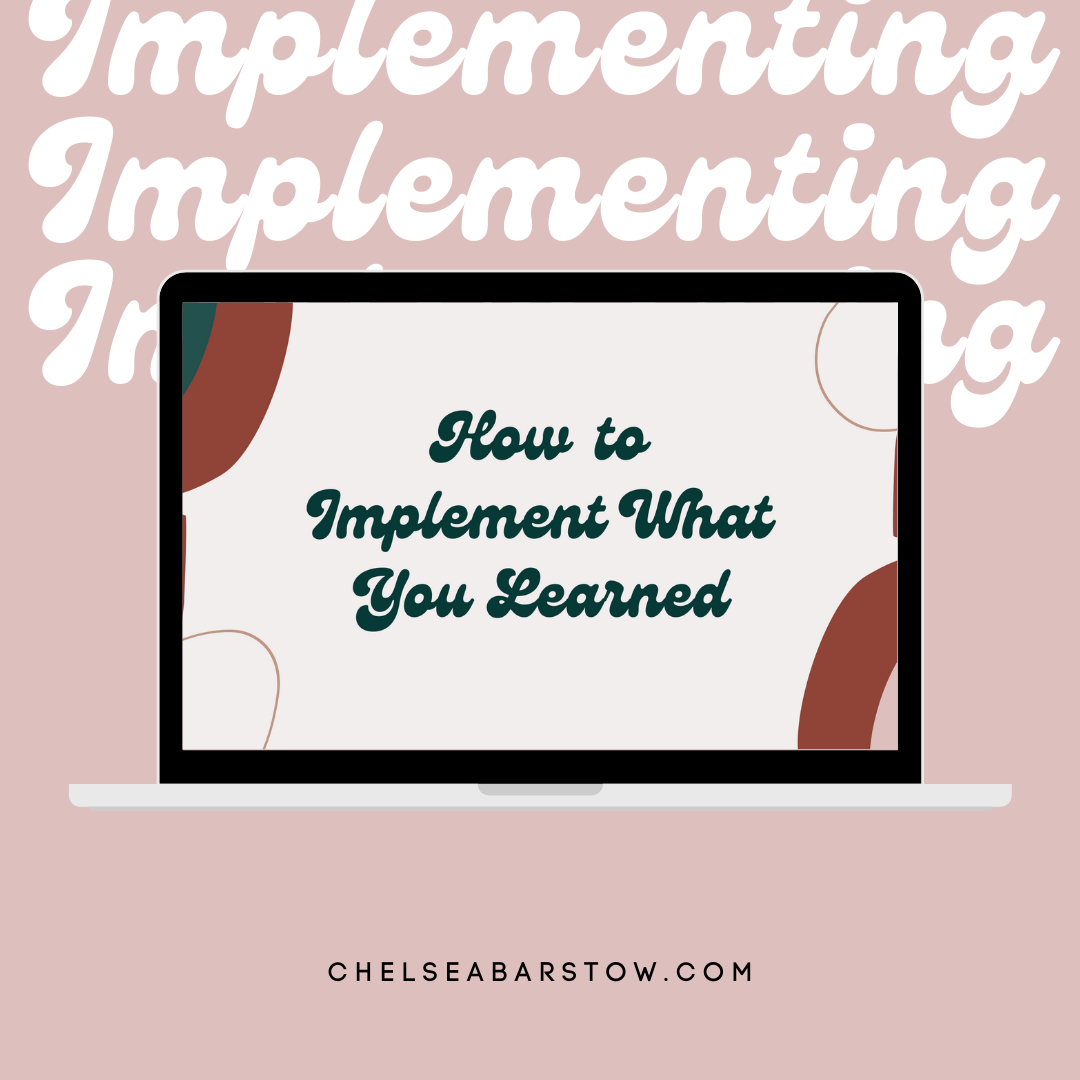 How to Actually Implement Everything You Learned
From planning to implementing, the Howliday Instagram Plan will take you through it all.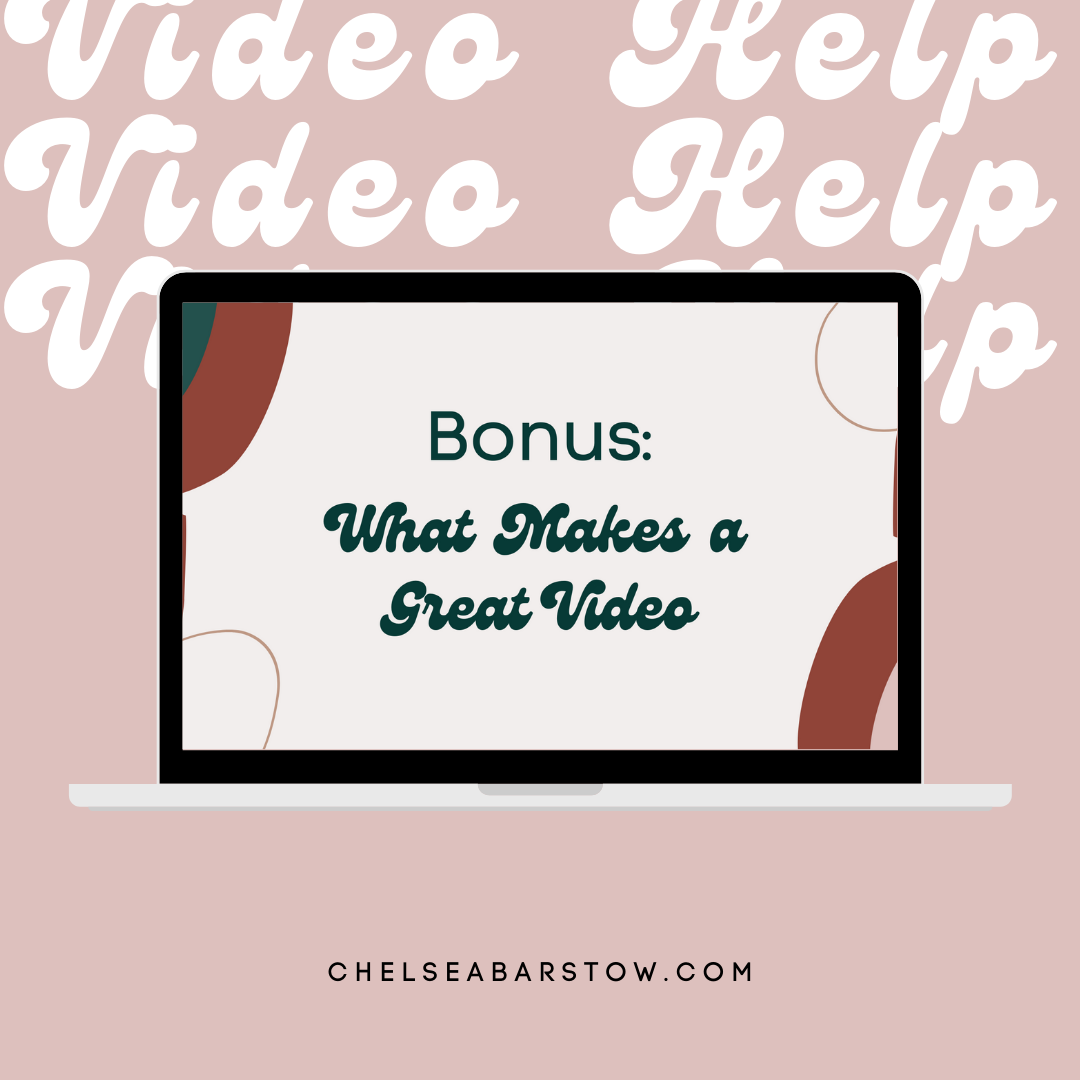 Are Your Videos Engaging? How to Make a Great Video
Video is queen! You'll learn how to make an engaging video for YOUR community.
Imagine being ahead of the game and not taking hours to come up with something to post.
The Nitty Gritty
Here's Exactly What You'll Get:
How to Figure Out Your Brand Pillars

What Social Media Platform is Best for You

Brain Dump PDFs

Social Media Plan

October-December Content Calendar

Promotional Marketing Plan

Evergreen Video Content Ideas

Hashtag Vault

Instagram Post Graphics

Instagram Reels Graphics

Ultimate Guide to Creating an Engaging Video

How to Niche Down

Implementing What You Learned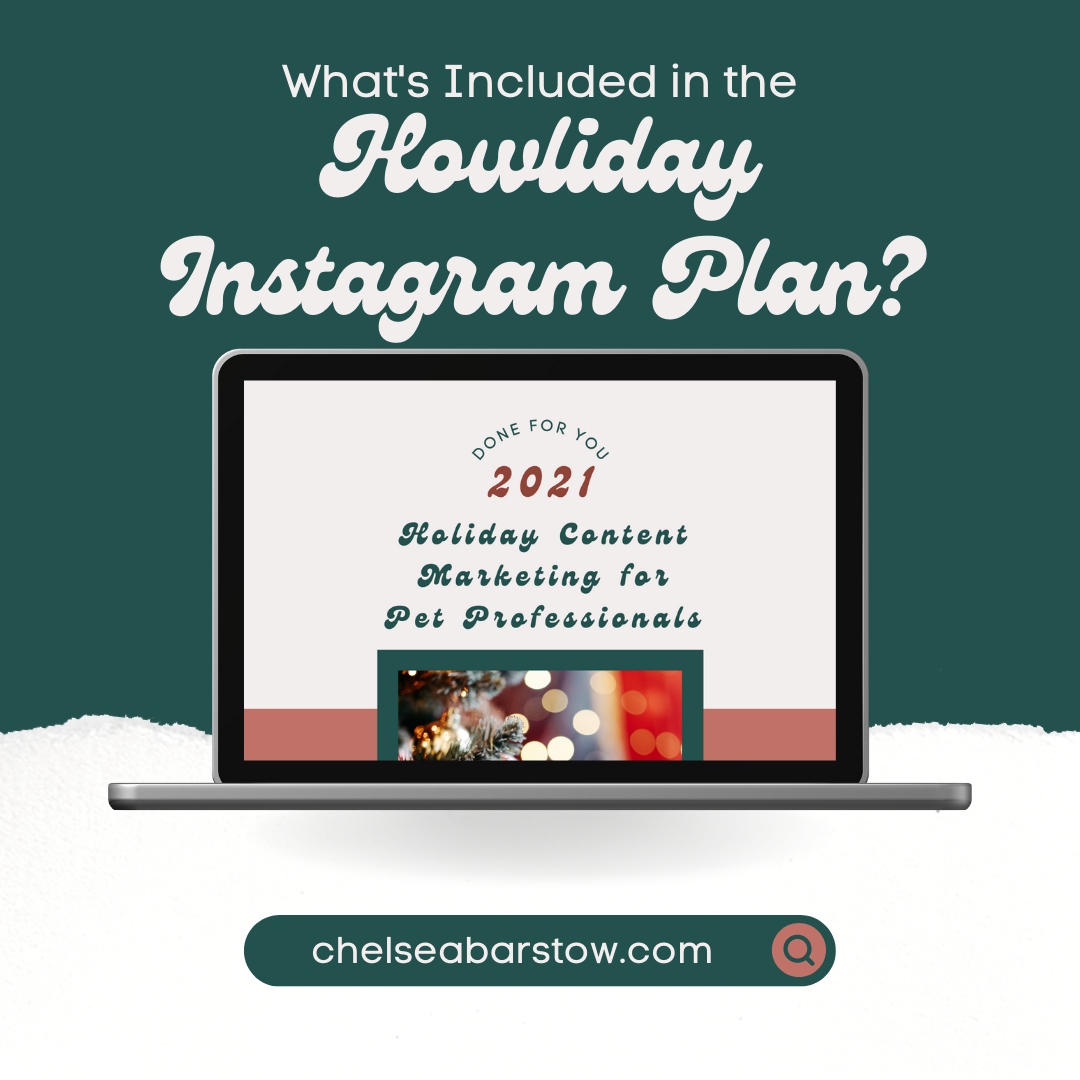 Who is the Howliday Instagram Plan for?
Both service-based and product-based Pet Professionals
Those who don't have the time to plan, but love to create
Those who are willing to work to implement their plan
The Howliday Instagram Plan is Not for You if...
You don't want to put in any effort
Creating value and community is not important to you
Meet Your Instructor
Chelsea is a Social Media Manager specializing in working with Pet Professionals. She has worked with dog trainers, pet sitters, dog accessories & apparel brands, as well as canine nutrition companies. When she is not working, she is always hiking with her dog, Levi, while sipping on an iced coffee.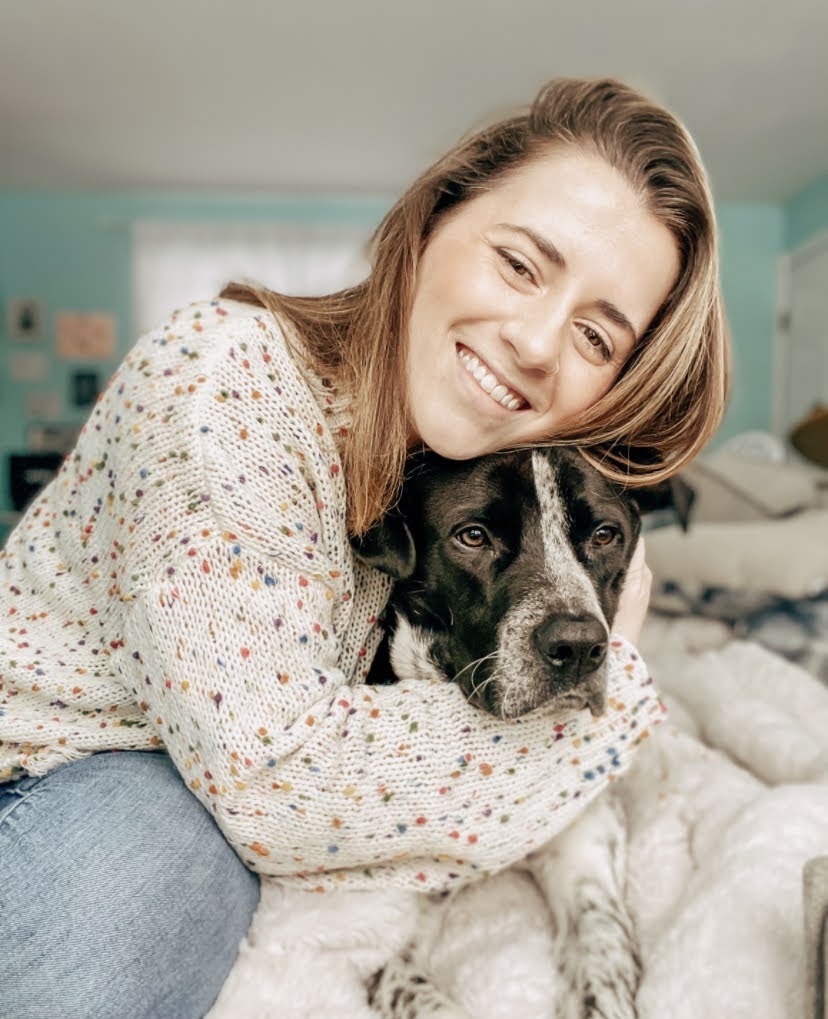 7-Day Money-Back Guarantee
We know you'll love this course, but just in case you're on the fence, that's okay! If for any reason you're not 100% satisfied with the course, we offer a full refund within 7 days.
While we can't make any guarantees in follower counts, engagement, or profits, this course will save you time, money, and lots of headaches.
Check your inbox to confirm your subscription